Can you break a promise?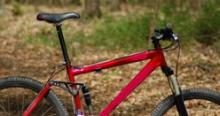 At home the arguments of grown-ups carry on, all too easily overheard by a child, as does talk of brutal threats to be carried out by whoever gets the short straw. Events are running too fast for this young boy – he has to share his secret with someone. The friend he trusted, Salvatore, is not too uninterested to use that secret as a swap and what he has done is a secret no more.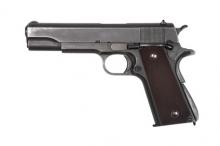 The move to a better life for the family that his father wants is under threat. A young boy has to chose between promises made - one to his father, the other to a complete stranger – and he can't keep them both. One of them is going to be broken, with consequences too harsh for a nine year old to bear.