A friend in need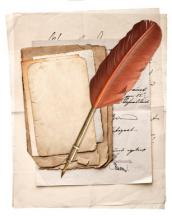 It was religion that divided everything and everyone in New York city. The Catholicism that the Irish immigrants brought with them, and the dreadful tales that were spread abroad of their ungodly practices, was an affront to all decent Christians.

Still there were some who had compassion and Mercy Underhill brought hers to all and sundry regardless of colour or creed. She tended to their needs, bringing respite and food where she could. Even to the children that were taken in to brothels, providing medication and help without regard for her own safety or the wishes of Reverend Underhill, her father. He knew so little of what she wanted from life.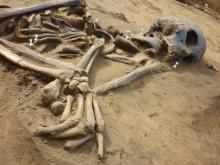 In truth, someone had taken it upon themselves to set things right for Americans in a quite different way. There is more than one body, more than one young child who has been killed and mutilated.

More than one body marked with a sign of the cross. And if that was not enough then there were the letters and a young body nailed onto the door of the Catholic church. No way that was going to be kept quiet.