'One good turn…' – it's paid for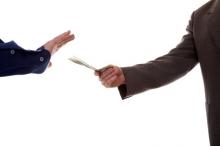 Nic shared a flat with Mark Chester. Now, he was a cold-blooded killer – perhaps brutality served some part of his 'gay' persona. He'd help when needed. Then there was the route Nic had to inside information – Geoff Brinks, Detective Geoff Brinks. A man happy to take a payoff for giving Nic what he needed. Information that saved a taxi driver's life; what happened to Emma had needed the efforts of two men.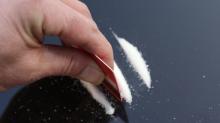 Recently Emma had definitely carved out a new lifestyle for herself. Boyfriend Danny had been dumped. Matt featured in her life, doling out drugs, passing around a party way of life that left behind it hangers on, so spaced out they hardly cared what happened to them. Now Emma was dead, brutally killed. Neither parent could deal with that outcome easily.

Once he was on the trail of a killer Nic got some interesting offers. One of them he thought about twice, another he just paid the price demanded. Even he had trouble making sense of what Geoff Brinks had told him.