The Target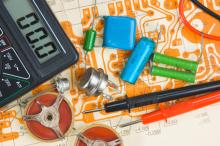 One way to stop the carnage is to over-run the enemy. Not easy in Iraq, where they can slip away into the shadows and the locals see your presence as a mixed blessing. The prize would be to find the bomb-maker. Get to the skilled pair of hands the enemy rely on for their increasingly sophisticated bombs. Kill him.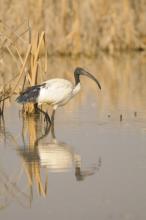 Kill the 'Engineer' and the enemy will suffer a catastrophic and strategic setback. A real possibility now the security forces have found out who he is and where he is.

Protected and kept well away from the front lines, he lives by a lakeside in Iran with his family. And family is the only weak spot. His wife has cancer and treatment has gone as far as it can. There is no hope for her at home, but there is elsewhere. His masters have agreed to let them both out of the country so she can have lifesaving surgery. That will be the moment to act, provided only that the time and place can be found out without the enemy being aware.