Summary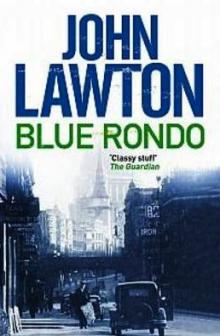 When one of London's villains had been nailed, put away in prison, taken off the streets for a long, long time, that was a time to celebrate. Recognition of a job well done. Instead it led to the funeral of a senior copper and a stay in hospital for
Chief Superintendent Freddie Troy
. It gave him time to gather his senses, although some close to him thought he ought to see sense this time.
Freddie Troy lived most of his life in the centre of London, although Mimram House, the family home, was in Berkhampstead where his factotum, the
Fat Man
, could be found. The house also boasted two maids, a cook and a substantial cellarful of wine, that sixteen years after his father's death was still substantial. A grand lifestyle, although no-one dressed for dinner any longer.
His personal relations proved somewhat fluid.
Kitty
, an old flame, came back into Troy's life from America and with her a detective. So too did the fallout from his own family. So too did his past. Some of which helped, and some of which hindered investigations into the murders that followed the death of his police colleague. Killings that progressively made less and less sense. Although of course they actually did in the end.