Off to a bad start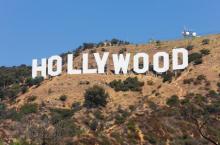 Charles Hardie travels light. He's become a professional house-sitter. Gets well paid for enjoying other peoples homes while they are away. Takes his fill of old films, DVDs and… bourbon. This one hasn't got off to a good start. Courtesy of the airline, his luggage has gone AWOL.

The house is in the back of beyond, well past the sign on the hill that tells you this is Hollywood; well past most signs of normal civilisation – that's if there is such a thing in Los Angeles.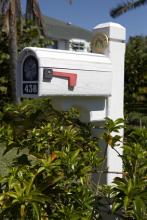 The real snag is at journeys end. The key that is supposed to be waiting for him in the mailbox, well it just ain't there. With his client away for a whole month, Charlie doesn't have a choice. Looking for some way in, he clambers over the roof.

That gives him first sight of his strikingly attractive and completely naked female neighbour. Someone he was going to get much closer to than he could ever have imagined, although she seemed to have absolutely no interest in his attempted 'breaking and entering'.