Summary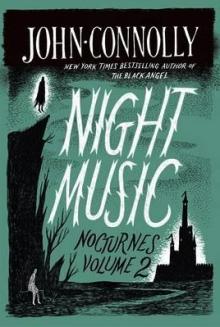 The art of short story writing is known to be difficult to perfect – the craftsmanship has to be impeccable to create perfect works in miniature. John Connolly is one such craftsman.
His imagination bids readers to go in unexpected directions in this collection of tales about the uncanny and the supernatural. We meet equally unexpected characters who are involved in surprising situations. He has been known to say he sometimes writes 'odd little books'…and if the meaning of odd is unusual, then he is on the button as always.
These are stories for Halloween, for winter nights, for reading with shadows falling across the curtains and listening to the weather drawing in…so you can be sure they will be on the creepy side of mysterious. They might chill, disturb or amaze, they may challenge or make you think, but they will all do one thing for certain – they will make you relish reading a good tale.