And behind it all, there are fierce loyalties.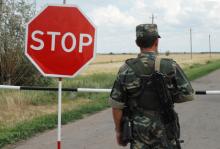 An ambush at a checkpoint. The idea of those stopping points was to add to the security of individuals. This one was used to capture 'new boy' Patrick, and Karim was taken for the ride as well.

They are moved deep into the heartland of Afghanistan. Held separately. Held in primitive prisons. Not at all the sort of 'news gathering' experience that either was cut out for.

Not at all a random act.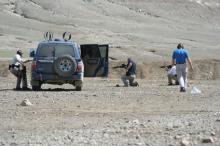 Intelligence is the name of the game. Patrick and Karim hold the key – that is what their captors believe. Except they don't.

But William Carver does and they are determined to know what he knows.

No good will come of this encounter – except it just might.