Summary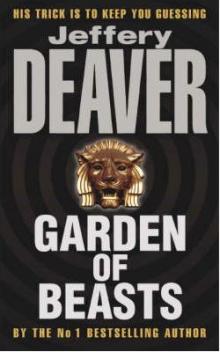 Paul Schumann
had a tough introduction to life and a resolute approach to death. And he had no choice but to join in this latest scheme. A trip to Germany to take out, for the last time, one of God's mistakes. In Berlin,
Reginald Morgan
would look out for him, making sure the entry and exit arrangements – and all points in between – were covered off. Fortunately
Otto Webber
all too readily recognised a man who also lived on the edge, survived through his wits.
Reinhard Ernst
had his own plans – nothing short of schemes that would see Germany magnificent again, even if it might have to wait the short time it would take for a storm to crash around Hitler. Battered by all these events, but with a doggedness that comes from experience,
Inspector Willi Kohl
tracked a killer and watched as his country slid further into Hitler's paranoid state.