Set a thief to catch a thief; set a killer to 'ice' a killer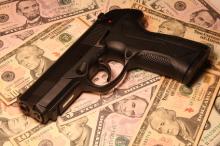 What do you do when your family business is threatened? The New York 'muscle' men can see rich pickings and they want some. Your father tells them to go take a running jump. What would you expect to happen next? Yup. He's broken, finished. But they hadn't reckoned with a young Paul Schumann. He finds them, takes them out. Much to the approval of the more civilised among New York's villainous underbelly. Suddenly, he discovers he's carved out a career for himself.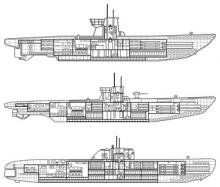 A tip-off about the whereabouts of his latest target turns out to be a set-up. Paul Schumann is caught cold. Luckily it's only someone who wants to make use of his very dependable and specialised services. Naval Intelligence have a plan. Well you have to do something if you want to stop Germany re-arming. Hitler is in the ascendance and one man, Reinhard Ernst, is driving the push toward military supremacy. He has to be killed.

It could be a severe test of Paul Schumann's mettle, of whether his enemy is a match for him, and for all the plans.